We are in the final days of the official move into the new fire station at 832 South Gremps Street. The new station is pictured in the banner above
The origianal home to the fire department was on west main street, next to the Strand Theatre. Around 1974 we moved from that location to the 115 Eash Harry Bush Blvd.
We have been at this location and unfortunately out grew it. We have been in the process of the new fire statsion for many years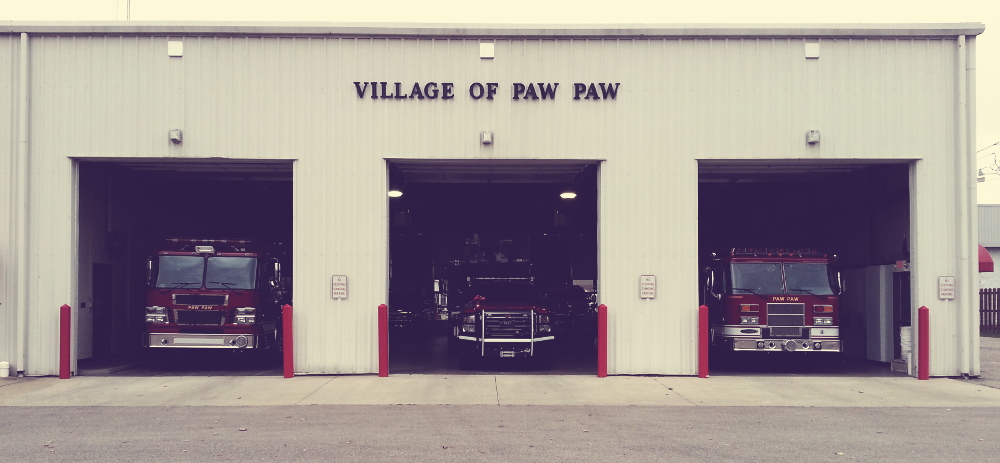 Interesting facts on the name Station 1200. Many years ago the county assigned code numbers to each department, ours was assigned Station 1200. Lawton was assigned Station 1700 and Decatur 1400. When we would call the county on the radio, we will use Station 1200 as our identifier.